Here are the 281 Conference Volleyball Tournament brackets for this Saturday, September 30th. The ladies will start the day out vs. James Valley Christian in the North gym at 10:00AM
https://5il.co/25s2b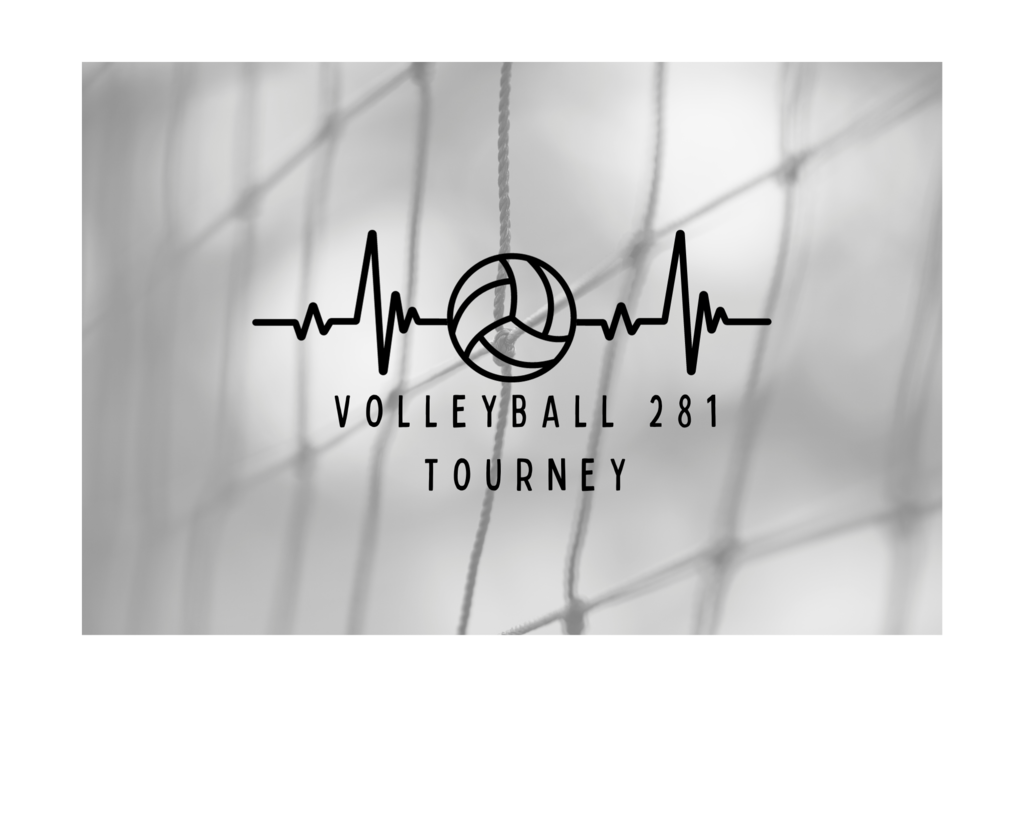 Homecoming Parade winners Woonsocket Elementary – grades Pre-K through 6 First Place – Pre-K – Flintstones – Yabba Dabba Doo for the Blackhawks Second Place – Fourth grade – Sonic – TDA/ACDC will have to run like Sonic to escape The Blackhawks Third Place – Second grade – Tom and Jerry – The Blackhawks will pounce the Blackhawks Woonsocket High School – grades 7-12 First Place – Sophomores – Flintstones – Yabba Dabba Doo, the Blackhawks are Gonna Beat You Second Place – Seniors – Scooby Doo – It's no mystery – We'll Beat the Thunderhawks Third Place – Juniors – Sponge Bob Squarepants – Blackhawks Victory – Are you ready, Kids? Aye, aye, captain! Sanborn Central – grades Pre-K through 12 First Place – First grade – Scooby Doo – Blackhawks are Unstoppable! Second Place – Third grade – Looney Toons – Shhhh, be vewy, vewy quiet, we are Hunting Thunderhawks! Third Place – Pre-School – Paw Patrol – Blackhawks, We're on a Roll – No Game Too Big, No Blackhawks Too Small… Businesses and Organizations First Place – Woonsocket Lakefront Cafeteria – Yogi Bear – Blackhawks, Running Away With the Victory! Second Place – Woonsocket Community Health Center – PowerPuff Girls – Professor Utonium says Beat the Thunderhawks! Third Place – Sand Creek Animal Clinic – Scooby Doo – It's no mystery, Blackhawks are #1

Reminder to all parents and students, parent teacher conferences will take place Thursday, September 28th from 1:00-7:00-Therefore we will have a 12:30 dismissal on the 28th and a no school day on the 29th.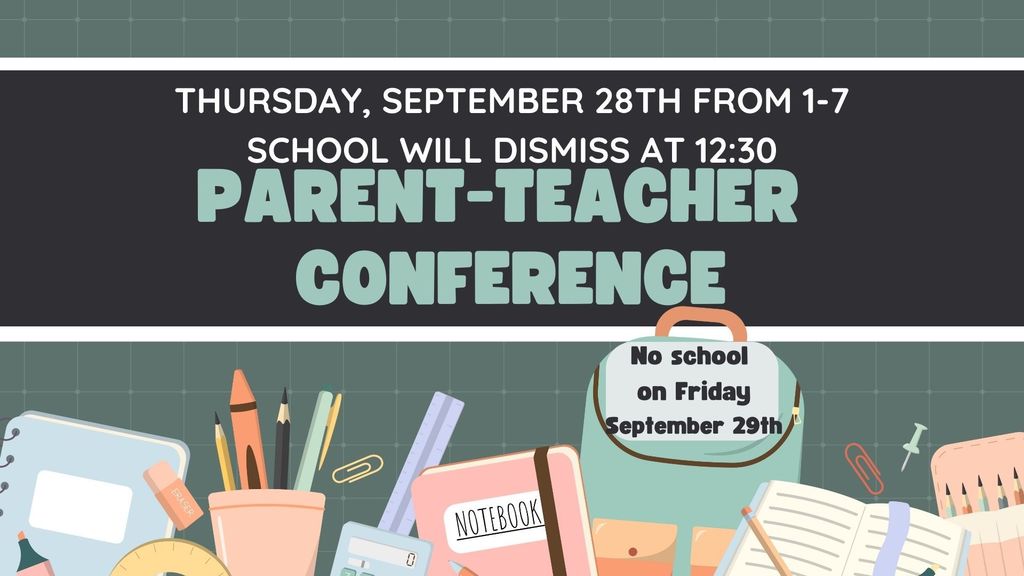 Thank you to our Booster Club today who will be providing walking taco's today for all staff and students! We appreciate you, and are blessed with the B-E-S-T

Congratulations to King Cooper Goldammer and Queen Kara Wormstadt who hold the title of 2023 Homecoming Royalty! Also on the podium were candidates Allie Applegarth, Isabella Bitterman, Aubrey Senska, Keaton Fridley, Carter Hitchcock, Cody Slykhuis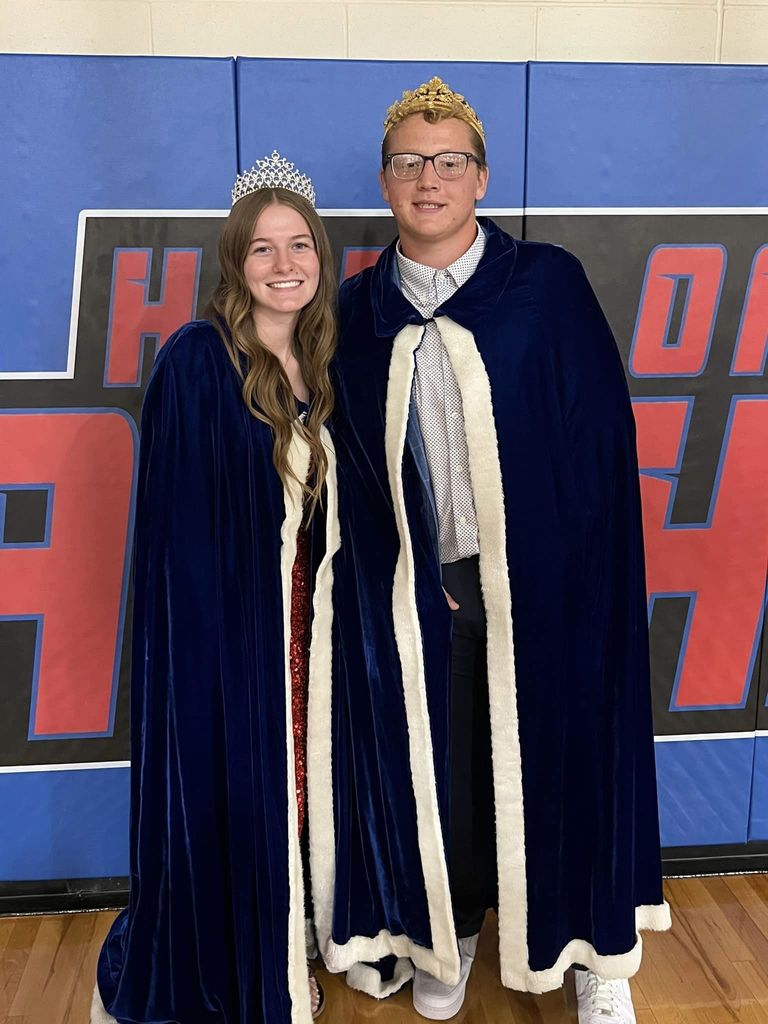 Pie in the face fundraiser *All week there will be bags with the names of staff on them. The four staff members with the most money total in their bags at the end of the week will get "pied" at the pep Rally!! All proceeds go to student council to help fund the state convention cost in March in Rapid City.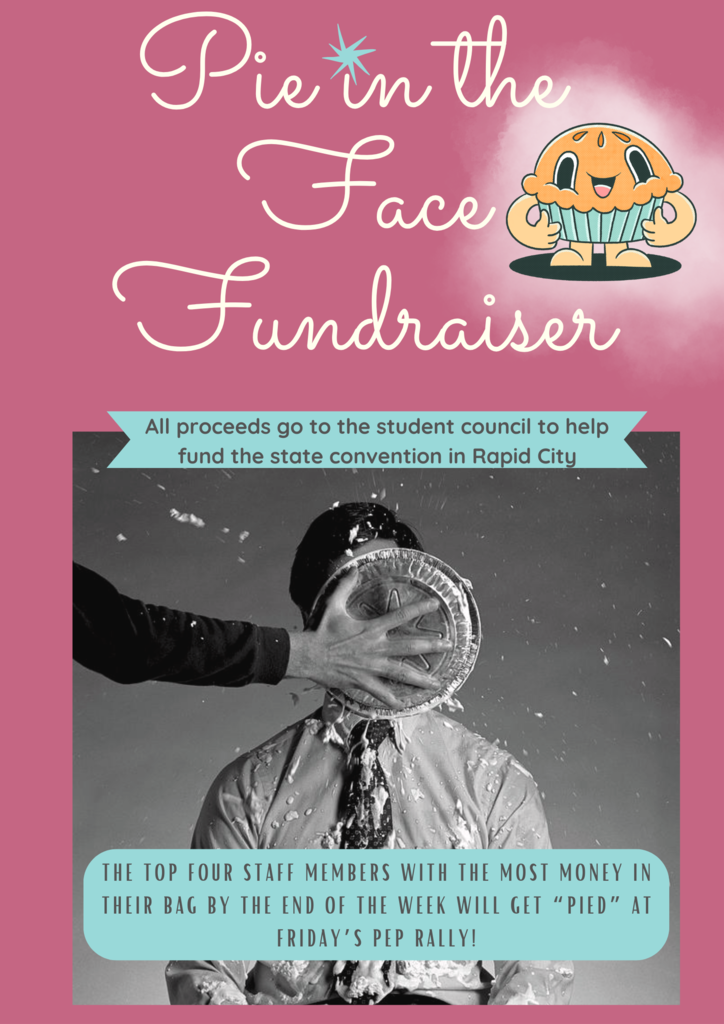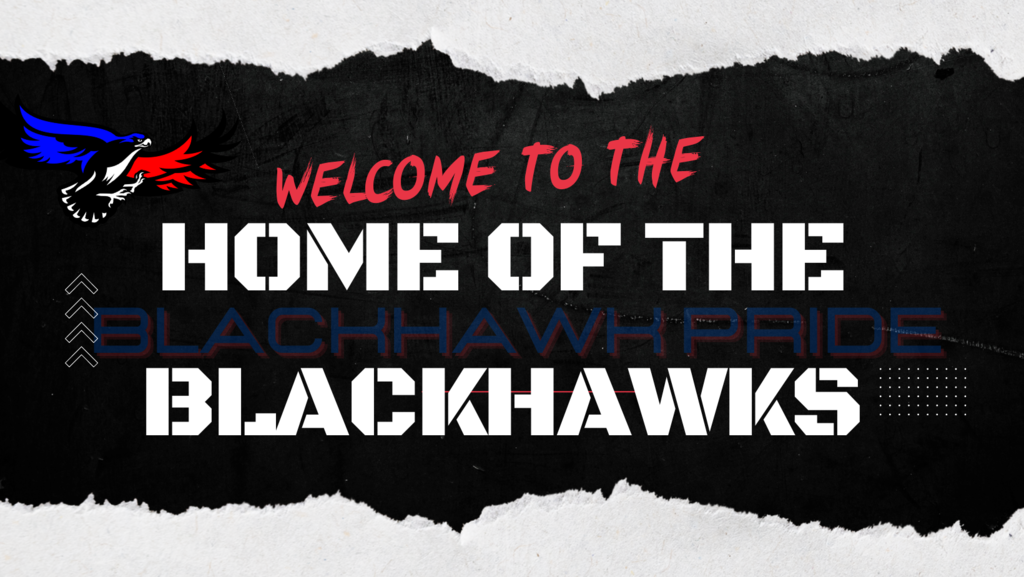 Homecoming Coronation will take place Monday, September 18th at 7PM Congratulations to our Homecoming Royalty Allie Applegarth Isabella Bitterman Aubrey Senska Kara Wormstadt Keaton Fridley Cooper Goldammer Carter Hitchcock Cody Slykhuis Homecoming Pep Rally Friday, September 22nd at 8:30 Homecoming Parade-Friday, September 22nd at 1PM

Picture retake day is Friday, September 15th around 10AM. Here is the retake packet
https://5il.co/24bno


Lunchroom News: Available at the touch of the screen: My School Menus Mobile App in the iTunes Store or the Google Play store. Follow this link for more information:
https://5il.co/24nft
. The Food Service Department is excited to offer My School Menus Mobile App as a valuable nutrition resource. You can access the web version by visiting out website at
https://www.myschoolmenus.com/organizations/1329
. Please let Laura Conrad in the kitchen know if you need any additional information on how to use this information to support your student's specific nutrition needs. *Please note Wednesday's lunch will be moving to Thursday, and Thursday's to Wednesday.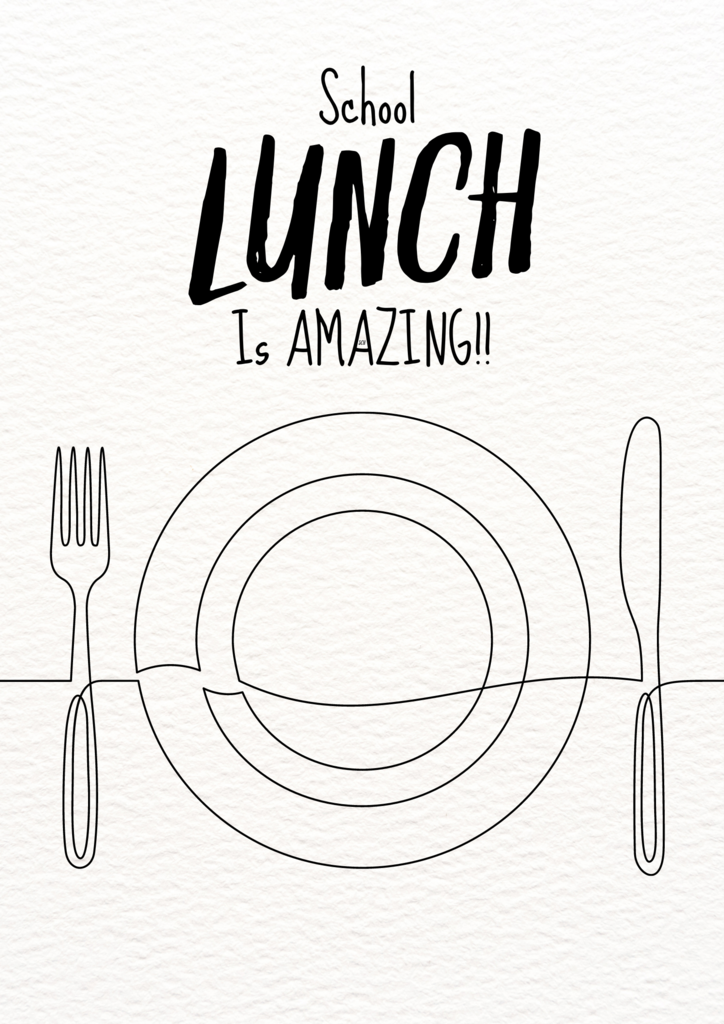 Homecoming is next week! Here are the chosen days. Monday-Wear your favorite college gear Tuesday-Twin Day Wednesday-Toystory-Western Cartoon Thursday-Flintstone-Throw Back Friday-Spirit Day-Show off your Blackhawk Pride Homecoming Week

Football will be in Salem this evening with a 7PM kickoff. Wessington Springs will be in charge of bus that day. Right now I have bus scheduled to leave at 3:30 pm from WS pick up Woonsocket at 3:45 and Sanborn about 4:00 pm. Catch the game on
https://www.youtube.com/@mcmcougarslive9167

The Sanborn Central's field needs additional time for the grass to grow. All JH/JV games and the varsity Homecoming game will be moved to Wessington Springs. Please adjust your calendars.

Cheer on the volleyball ladies today in Woonsocket with a 4:00 start vs. Corsica-Stickney. Here is the order of games. (7,8,C,JV,V). The ladies will dismiss at 3:05. JH FB vs. Chamberlain 4:30 JV FB vs. Chamberlain 6:00. The bus leaves SC at 2:15. Varsity practice at Woonsocket - 6:00 am to 7:30 am. Varsity players need to drive themselves to practice.

Both the JH and JV teams won yesterday with a score of 28-6 vs. MVP. The next JH game will be September 5th in Chamberlain at 4:30 and 6:00 for the JV boys also in Chamberlain.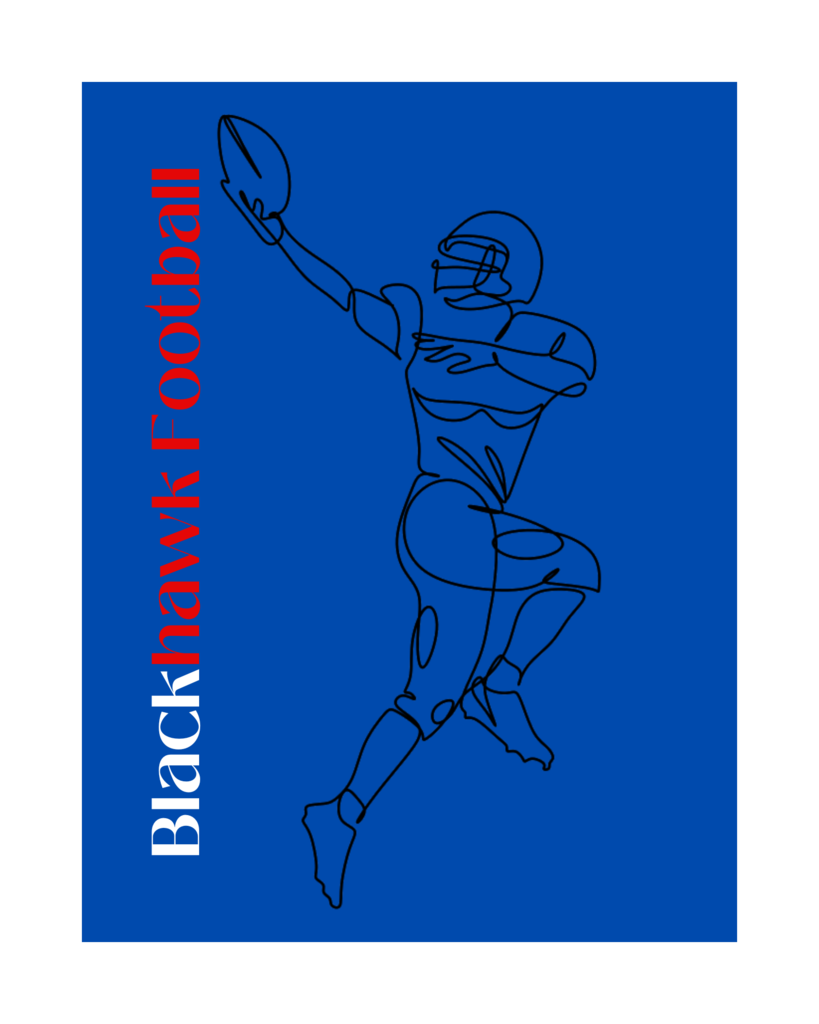 Today the JH team FB travels to Mt. Vernon for 4:30 pm game and the JV team travels to Salem for 4:30 pm game. Four quarters of 9:00 with regulation clock Wessington Springs will provide bussing for both places. JV Bus will leave Springs at 2:15 pm and stop at Woonsocket and Sanborn Central to pick up players. JH bus will leave at 3:00 pm and stop in Woonsocket to pick up players. Sanborn Central JH players will need to meet bus in Woonsocket. VB practice 9-12 @ Woony 3:45-5:30 VB 7-8 practice @ SC 3:45-5:30 The cross-country runners will be at the Mitchell Invite today with a 4:00 start. The bus is leaving Woonsocket at 2:30. 4:00pm - JV Girls & Boys 3000 meters 4:20 - Varsity Girls & Boys 4000 meters 4:45 - MS Girls & Boys 2000 meters Open fun run for anyone who would like to join, following the last race. One class for all races.

The boys will be at Wessington Springs today to battle Scotland/Menno at 7PM. This game was originally scheduled to be at SC. To watch online visit
https://wessingtonspringsspartans.liveticket.tv/
Santel will broadcast on Wessington Springs local channel (108). -Come hungry as the Wessington Springs Booster Club will be selling a hamburger, chips, cookie and water for $6 per plate or $2 for and additional Burger. The meal starts at 6PM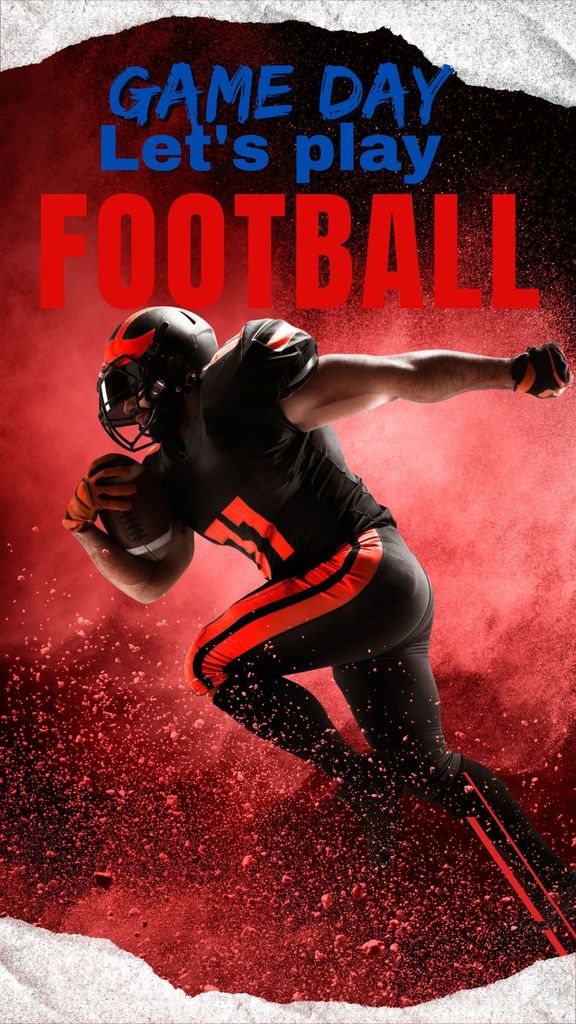 Here is today's schedule for sports pictures 2:00PM- SC VB will depart to Woonsocket 2:15PM- Woonsocket High School VB individuals 2:45PM- JH SC/Woonsocket VB individuals & Team 3:15PM- XC & Cheer 3:45PM High School Football will start with individuals (In the Gym) and then onto JH. Wess. Springs and Sanborn Bus will arrive about 4:00PM