Please take a few minutes to become familiar with policies and price updates from our kitchen. If you prefer to restrict individual charges to your student's meal, please e-mail Gayle
atgayle.bechen@k12.sd.us
or call the school at 605-495-4183. 2021-22 District Menu Pricing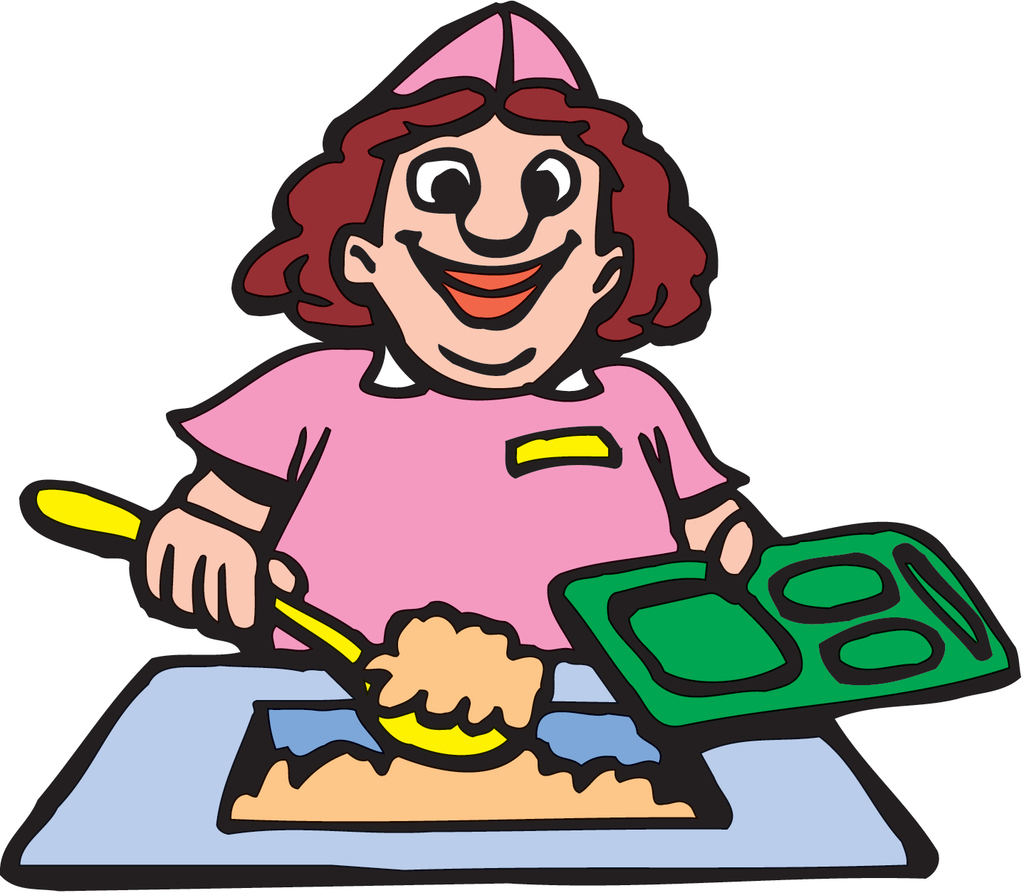 Don't forget to check out the Athletic Schedules Explore (Upper Right) Documents Athletics

VB parent meeting will be on August 16th in Sanborn at 7:00pm. VB parent meeting will be on August 17th in Woonsocket at 7:00pm. At least one parent should attend one of the meetings if their daughter plans to play volleyball this year, this includes the junior high. 2021 Volleyball Practice Schedule

The first cross country practice will take place August 12th at 8AM in Woonsocket. Please contact Shelley Schlicht if you are interested in joining at 605-354-4231


Enjoy some Region 4B boys basketball this evening. The boys will take on Mitchell Christian in Woonsocket with a 7:00 tip off. Can't make the game? Check out our livestream on Santel Channels (Woonsocket 104 & SC 107) as well as on the Blackhawks live link
http://blackhawks.liveticket.tv
Interested in team seeding and brackets? Boys Playoff Brackets

If you are planning on traveling to JVC next week (HS Monday 2/15 & JH Tuesday 2/16) take note and spread the word....Players were given 6 tickets per family today. You will NEED TO SHOW your ticket before PAYING your admission to the games. It is believed that not all families will be using their 6 tickets, so extras may be available. Please contact the school (Coach McCain) if you need one.

Tuesday (2/2/21) KOOL 98.3 will be braodcasting the boys game with Ethan.

Just a reminder... The 2/2/21 Ball game at SC and the 2/6/21 Ballgame at Woony will be livestreamed on Santel Channels (Woonsocket 104 & SC 107) as well as on the Blackhawks live link
http://blackhawks.liveticket.tv

We've added JH games to the schedule for this Friday, Jan. 8. We will play MVP at Sanborn Central starting at 6PM. 6:00 Girls JH B (16 minute running clock halves, 1 minute halftime) 6:40 Girls JH A (20 minute running clock halves, 1 minute halftime) 7:20 Boys JH B (16 minute running clock halves, 1 minute halftime) 8:00 Boys JH A (20 minute running clock halves, 1 minute halftime)

Thursday, January 7th boys and girls JV, V will head to Howard with the girls JV starting at 4 followed by boys JV at 5. Varsity girls play at 6:30 followed by boys Varsity at 8:00. It is my understanding that you may need to create an account - but shouldn't have to pay. To watch please visit.
https://www.nfhsnetwork.com/.../howard-high-school-howard-sd

If the Huron Holiday Classic is played 12/29 the Lady Blackhawks are scheduled to play Lower Brule at 4:00 pm. The boys are scgeduled to play Lower Brule on 12/30 at 2:30. f you are interested in livestreaming the games please visit
https://www.nfhsnetwork.com/.../huron-high-school-huron-sd
If you want to watch on your phone, you need to download the NFHS app. If you are watching on a computer, you will need to update your browser. (Chrome, Fire Fox or Edge seem to work best with the NFHS system.)

The Blackhawks will be traveling to Corsica on Thursday, Dec. 17th for a double header. Girls JV and Boys JV will start at 5:15. Boys will be in the elementary gym; girls in the high school gym for JV. The Varsity girls will follow at 6:30 and the Varsity boys at 8:00. Tune it to
http://jags.live/
to view the games.—the girls JV(no sound probably) and the two varsities. The JV boys will not be because they are in the elementary in Corsica Corsica/Stickney has a mask mandate for all who attend the games.


The JH boys and girls will compete with Howard at SC this evening. The girls game will start at 6 and the boys at 7. The games will also be livestreamed at
http://blackhawks.liveticket.tv/

Traveling to Hitchcock on 12/15 - There will be a 4 pass per player. Mask recommended but not required. BLACKHAWK FEVER!!!!

Saturday, Dec 12th, kicks off the basketball season. SBA travels to Woonsocket for a 1:00 tip off with JV Girls followed by JV Boys, and Varsity Girls. No Varsity Boys

Santel TV customers: If you have had any troubles with viewing the Sanborn Central TV channel 107 please contact Santel at 605-796-4411.